Message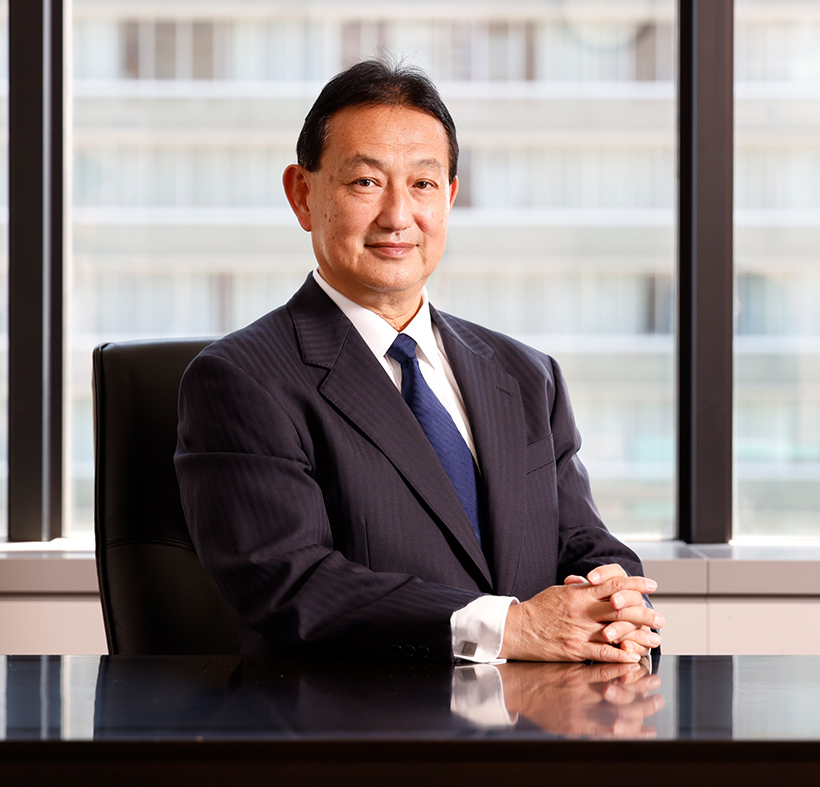 I am Nobuyuki Ohkawa and I represent Shibaura Holdings, Inc.. Shibaura Group was founded in 1932 in Shibaura district, Tokyo, and since then, we have consistently dealt with steel products. Thanks to all customers and counterparts, we celebrated the 90th anniversary in 2022. In 2020, We announced the "Management Philosophy", adding the words of successive managements to the current management's philosophy, as clear words throughout the company. "We aim to be a group of entities (Shibaura Group) to be chosen by clients by improving the quality of our business." Taking this as our goal, all managements and employees will make all efforts as one. We also established "Medium to Long-term Management Plan" at the 90th anniversary, and 2023 is the first year of the plan. We have established several projects and take steps toward coming 100th anniversary. We will do our best to be a group of entities to be chosen by customers and would ask for your continuous support.
President and Representative Director
Nobuyuki Ohkawa
Contact
Please contact each company or office for quotations,
inventory inquiries, etc.