Philosophy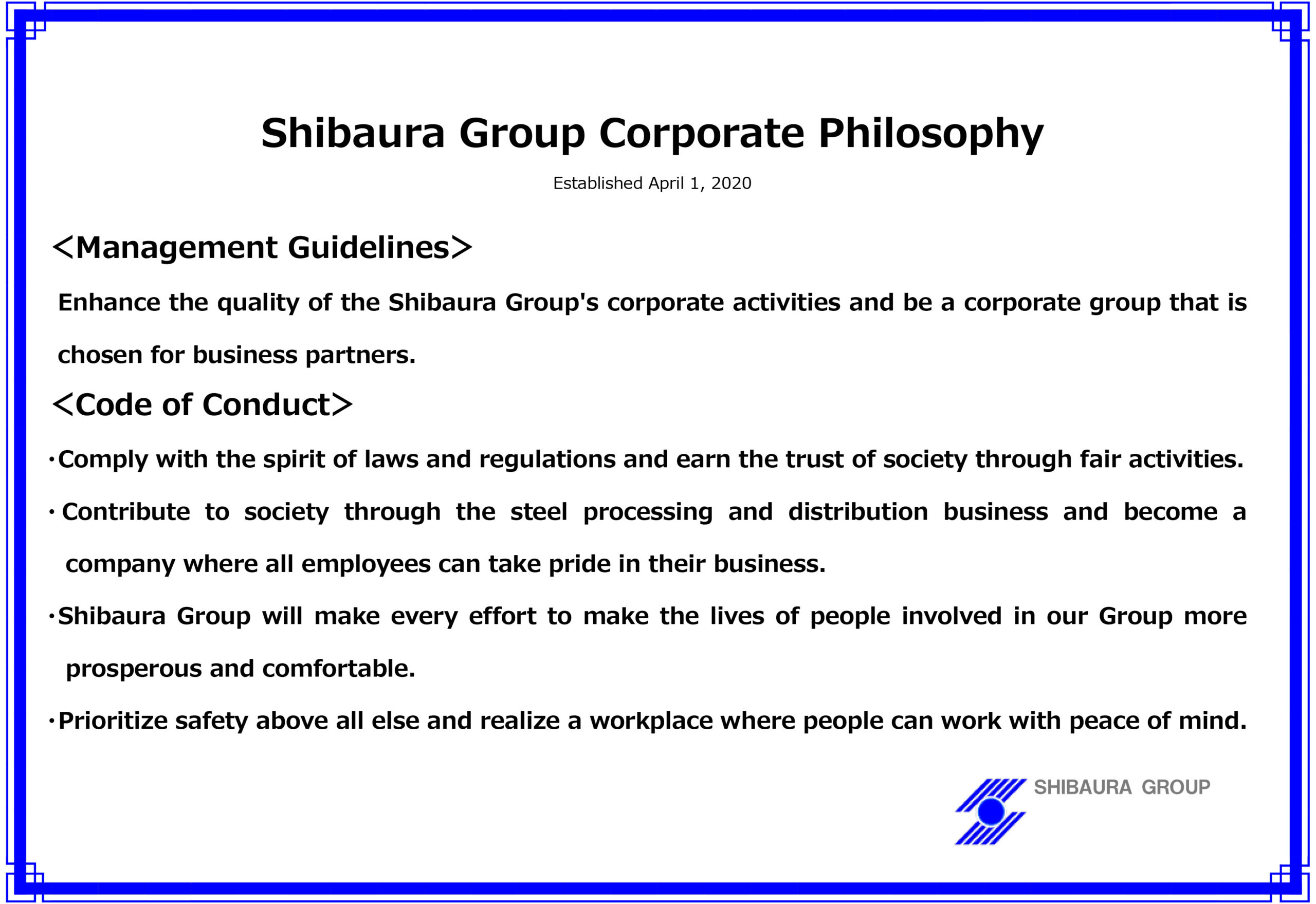 In the fall of 2019, in preparation for the 90th anniversary of the company's founding three years later, the words and writings of past management teams were compiled and passed down to the current top management to form the "Shibaura Group Corporate Philosophy". In April 2020, we will announce it to the entire company and pass it on together with our employees.
Medium- and long-term Management Plan
As we celebrate our 90th anniversary in 2022, we have decided to formulate a medium- to long-term management plan for the Shibaura Group's path toward our 100th anniversary in 10 years based on the "Shibaura Group Corporate Philosophy" and share it with all Group employees. The mid- to long-term plan is not merely a medium-term plan for three or five years, but a "mid- to long-term plan" for the next 10 years, i.e., the 100th anniversary.
Contact
Please contact each company or office for quotations,
inventory inquiries, etc.