Careers
Would you like to work with us at Shibaura Group?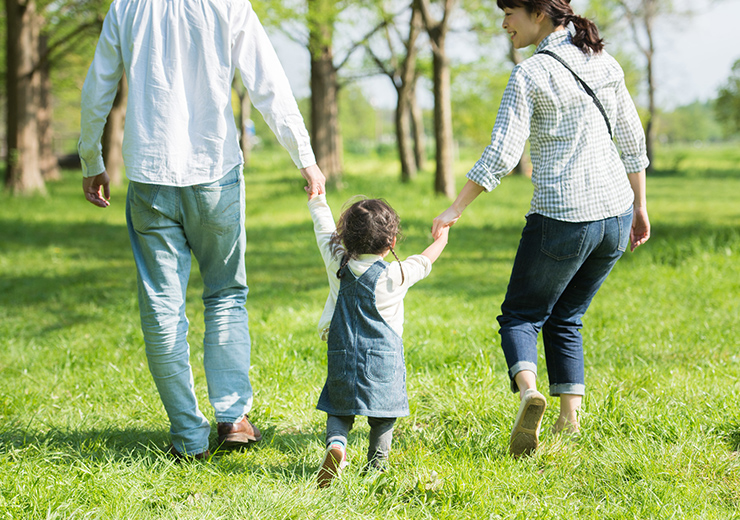 Founded in 1932! The Shibaura Group, with Shibaura Shirings at its core, has been dedicated to the cutting, processing, and sales of steel sheets and boasts a long history of trust and achievement. Employees of all ages, from 18 years old to veterans over 65 years old, are active in the Shibaura Group. Why don't you join the safe and stable Shibaura Group and show us what you can do?
We look forward to providing you with a safe and long-lasting work environment that emphasizes work-life balance, including efforts to address the "SDGs" as a response to diversification, and childcare support.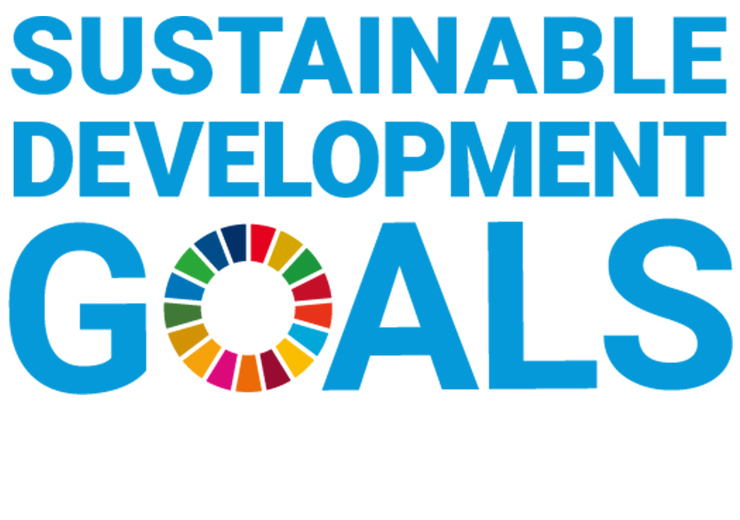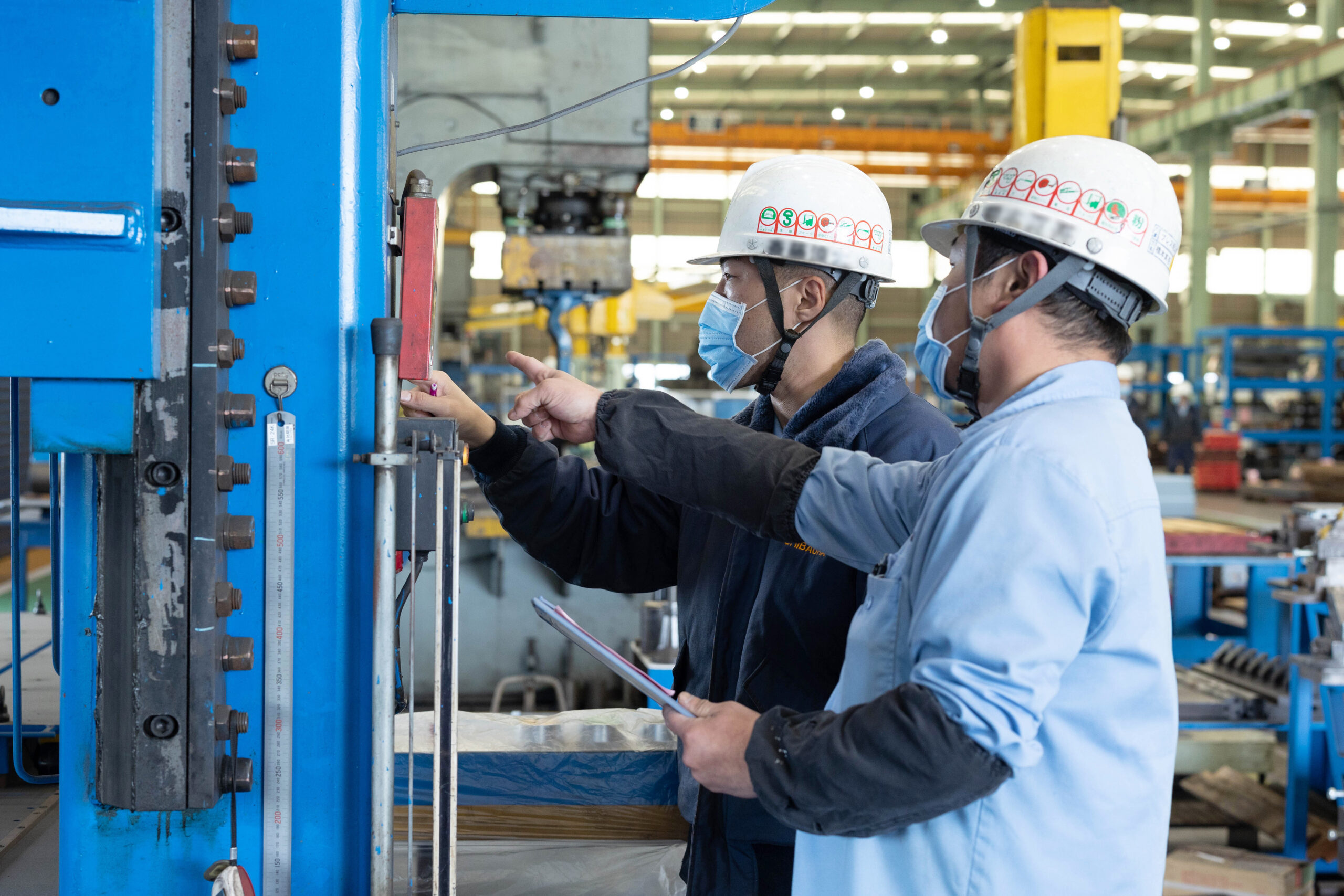 Personnel Sought
Shibaura Group is looking for people like this!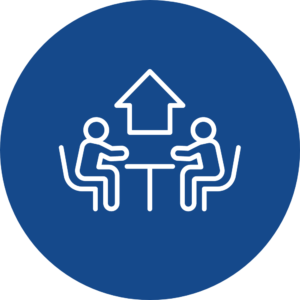 1.Positive attitude・Ambition
・A positive and proactive attitude toward everything and the challenge to improve one's skills. ・Have the awareness to take the initiative and not just do what you are told.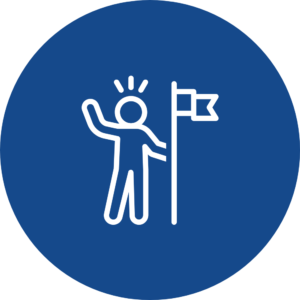 2.Ability to get things done
・The ability to make up one's mind and not just give up easily. ・Everyone faces difficulties and has the ability to overcome them.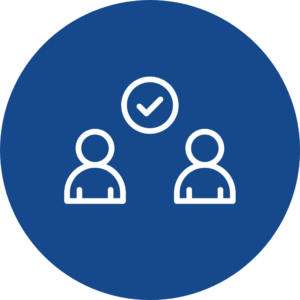 3.Cooperativeness
・Able to cooperate with other members of the team. ・Understands and acts in accordance with company and organizational policies, not only when work is busy but also when work is scarce.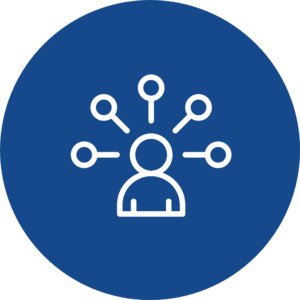 4.Application
・Able to understand and respond to work flow, such as coordination of work before and after the work, in addition to the work that he/she is doing.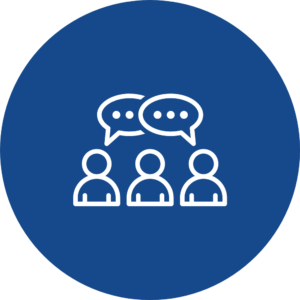 5.Communication
・Able to willingly interact with others around them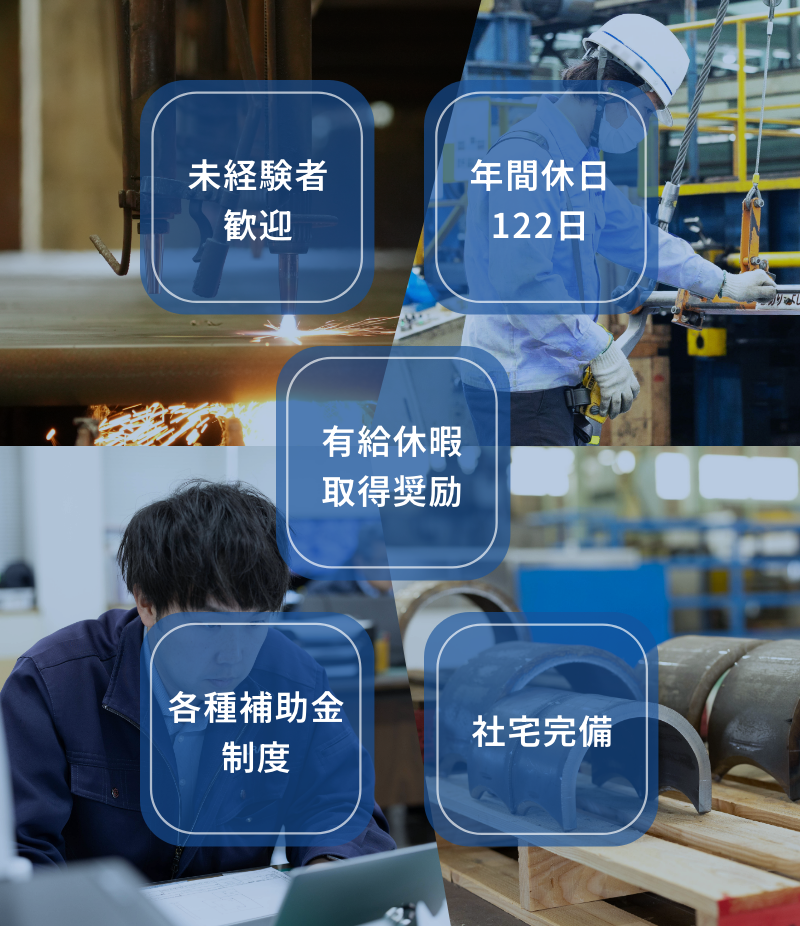 Positions Available
・Technical work (steel plate cutting and processing) ・Sales ・Sales administration ・Administrative section (general affairs, accounting, etc.) ・Others
Office Hours
8:00〜17:00(Night shift work is available)
Vacation
・five-day workweek system(Saturday and Sunday) ・122 days off per year
Welfare Programme

1.Regular supply of work clothes

・Paid upon hire and periodically thereafter

2.Each factory is equipped with a cafeteria

・Lunch subsidized by the company

3.Commuting allowance

・Allowance for commuting by car ・train commuting allowance

4.Various subsidy systems

・Cold Weather Fuel Subsidy ・Drive Recorder Purchase Subsidy ・Bicycle Helmet Purchase Subsidy

5.Company Housing

・Bachelor Company housing expense:¥3,000〜 Facilities:Air conditioner, refrigerator, washing machine ・Family Company housing expense:¥15,000〜 Facilities:Air conditioner

6.Club Activities

・Tokyo Baseball Club ・Tsuchiura Baseball Club ・Tokyo Futsal Club ・Tsuchiura Futsal Club ・Tokyo Culture Club ・Runner Club
Employee Training

1.System

・Three-day group training for new employees in April ・On-the-job training after being assigned to each division ・Follow-up training for new employees six months after joining the company, and other external training

2.Elder system(new employees)

・6 months of support from senior staff of 3 years or more in both work and daily life.

3.Acquisition of Qualifications

・Actively supports acquisition of qualifications necessary for work such as welding, slinging, crane, etc. after employment.
Company Events
・Autonomous Management(JK) ・Company-wide trips ・Company-wide sports days
Work Location
Shibaura Holdings, Inc.
Headquarters
ShibauraCrystal Shingawa 13F,6-41,Konan
1-chome,Minato-ku,Tokyo 108-0075,Japan
Shibaura Shearing Co., Ltd.
Tokyo Business Division Steel Plate Division(Urayasu Works)
2-6-16, Tekkodori, Urayasu-shi, Chiba,
279-0025, Japan
Tokyo Business Division Coil Steel Plate Division(Funabashi Works)
1-2-1, Nishiura, Funabashi-shi, Chiba, 273-0017, Japan
Tsuchiura Business Division Tsuchiura Steel Plate Division(Tsuchiura Works)
2044-1, Kamiinayoshi, Kasumigaura-shi, Ibaraki, 315-0056, Japan
Tsuchiura Business Division Yamagata Steel Plate Division(Yamagata Works)
1232-32, Hananoki, Yoshida, Kahoku-cho, Nishimurayama-gun, Yamagata-shi, Yamagata, 990-3502, Japan
Shibaura Kouzai Co., Ltd.
Headquarters
ShibauraCrystal Shinagawa 13F, 6-41,Konan
1-chome,Minato-ku,Tokyo 108-0075,Japan
Urayasu Division(Warehouse)
18, Minato, Urayasu-shi, Chiba, 279-0024, Japan
Shibaura Sangyo Co., Ltd.
Muroran Division(Muroran Factory)
3-1-11,Higashi-machi,Muroran-shi,Hokkaido 050-0083,Japan
Hiroshima Division(Saijo Factory)
2-2-40,Saijo-Yoshiyukihigashi,
Hiroshima-shi,Hiroshima 739-0008,Japan
【Contact for Recruitment Inquiries】 ShibauraCrystal Shingawa 13F,
6-41,Konan 1-chome,
Minato-ku,Tokyo 108-0075,Japan Shibaura General Affairs Center Recruiter

Contact
Please contact each company or office for quotations,
inventory inquiries, etc.